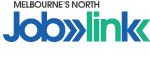 POSTED: 21st Sep
The Melbourne North Jobs Fair on Friday 19 October will bring together job seekers, employers, emplo...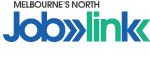 POSTED: 27th Nov
Skills and Jobs Centres have been established at TAFEs across Victoria to provide expert advic...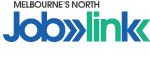 POSTED: 21st Sep
Free TAFE for Priority Courses will give more Victorians the chance to study at TAFE. More than eve...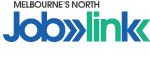 POSTED: 11th Dec
Are you facing retrenchment and wondering What's Next? The What's Next website can...