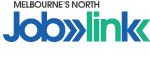 POSTED: Tuesday
Tuesday 6 August. Aborigines Advancement League, 2 Watt St, Thornbury 10am - 2pm Are you an...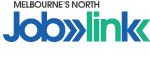 POSTED: 22nd Mar
Given The Chance is a set of programs designed to assist marginalised jobseekers, including those wi...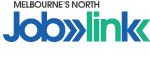 POSTED: 17th Apr
Melbourne Training Options, powered by Youth Projects, is now taking enrolments for a CHC33015 Certi...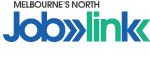 POSTED: 21st Sep
Free TAFE for Priority Courses will give more Victorians the chance to study at TAFE. More than eve...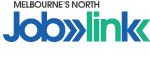 POSTED: 11th Dec
The TAFE and Training Course Directory provides help to Victorians looking to access quality trainin...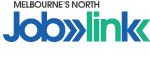 POSTED: 11th Dec
Are you facing retrenchment and wondering What's Next? The What's Next website can...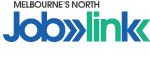 POSTED: 27th Nov
Skills and Jobs Centres have been established at TAFEs across Victoria to provide expert advic...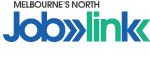 POSTED: 5th Apr
Saturday 13 April 10am - 4pm Melbourne Polytechnic Conference Centre, Cramer Street Preston. ...